Welcome to Goutham Grand
Goutham Grand a unit of Goutham Residency Pvt.Ltd, a premium luxury first class full service hotel in Tenali, Guntur and Vijayawada surroundings . Goutham Grand Hotel stands tall in its grandeur, sparkling away to glory in the gleam of the sunlight. As you enter the lobby, a burst of cool and rejuvenating semblance engulfs you.
The hotel is located in heart of the Tenali which is just 100mts from railway station, 25mins drive from Vijayawada, and 20mins drive from Guntur. The very first 3 star hotel in the city, it has state-of-the-art facilities for the discerning business traveller.
Tenali is also known for its canals passing to the city popularly known as Andhra Paris.
-
General Manager
Our Rooms

Visitor's Experiences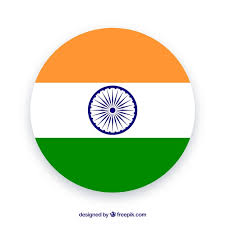 Panuganties
"Awesome hotel"

Top hotel in tenali, recently build with all first class features. food was verry tasty, they give extra 10% discount for home delivery. experince with family feeling awesome to visit. gowtham grand. biryani was delicious.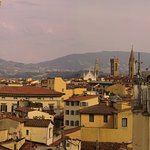 Dhruv_Touristor
"Total valued of money - Amazing Stay"

Amazing Hospitality done by this hotel staff i would say it was my one of the best stay at Goutham Grand Hotel, Nothing was bad i found in this hotel location of the hotel too good very easy connection of major famous area of the city, easily available transportation, parking area enough hotel building was nicely built and maintained cleaning impressed us surrounding of the area of hotel was too cool and specious in the front area of hotel there were a big garden tea time we had taken over there, specious rooms with all ultra modern facilities made our stay too special and memorable, ground staff of the hotel were helpful and effective at their best services really this was really recommend hotel.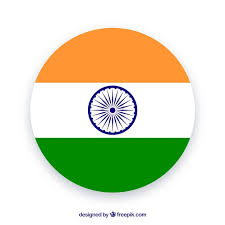 MrDanger503
"Thank you Goutham!"

You already know that the people of India are some of the kindest and most hospitable in the world, but the Goutham Grand takes it to the next level. The entire staff was so nice and helpful. We were here for a wedding and when my wife needed help putting on her sari, one of the women immediately came to her rescue. The rooms are comfortable with AC and western-style bathrooms, and the food was excellent. We would definitely stay here again.