Welcome to Goutham Grand
Goutham Grand a unit of Goutham Residency Pvt.Ltd, a premium luxury first class full service hotel in Tenali, Guntur and Vijayawada surroundings . Goutham Grand Hotel stands tall in its grandeur, sparkling away to glory in the gleam of the sunlight. As you enter the lobby, a burst of cool and rejuvenating semblance engulfs you.
The hotel is located in heart of the Tenali which is just 100mts from railway station, 25mins drive from Vijayawada, and 20mins drive from Guntur. The very first 3 star hotel in the city, it has state-of-the-art facilities for the discerning business traveller.
Tenali is also known for its canals passing to the city popularly known as Andhra Paris.
-
General Manager
Our Rooms

Visitor's Experiences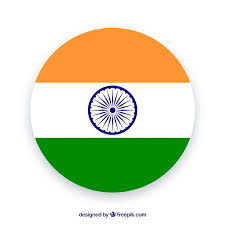 Kotari S
"Excellent Hotel in all Point of View"

Best hotel which I had seen in my entire sales traveling carrier,Food was awesome,Staff receiving and service was so good particularly the person Mr. Chandu was very friendly nature and service was made in time,Locality is very nice. Pricing is reasonable and quality standards are very good,Special treatment will be given to the regular customers this credit also goes to MT. chandu.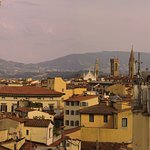 Apparao12
"A 4-star quality in a small town"

It is well maintained modern hotel. The reception was manned by attentive service. The restaurant serves excellent food. Try the fish curry. The service too matched the quality of food. I hope they maintain the standards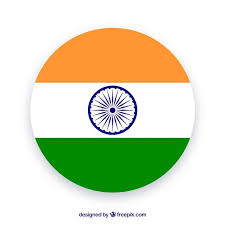 A Tripadvisor Member
"Delicious dishes"

I went to this hotel and found that it is a nice place to have a meal. The food is very tasty and enjoyed the every bite of the food. The services offered here are also good and there are special dishes available in this hotel