Welcome to Goutham Grand
Goutham Grand a unit of Goutham Residency Pvt.Ltd, a premium luxury first class full service hotel in Tenali, Guntur and Vijayawada surroundings . Goutham Grand Hotel stands tall in its grandeur, sparkling away to glory in the gleam of the sunlight. As you enter the lobby, a burst of cool and rejuvenating semblance engulfs you.
The hotel is located in heart of the Tenali which is just 100mts from railway station, 25mins drive from Vijayawada, and 20mins drive from Guntur. The very first 3 star hotel in the city, it has state-of-the-art facilities for the discerning business traveller.
Tenali is also known for its canals passing to the city popularly known as Andhra Paris.
-
General Manager
Our Rooms

Visitor's Experiences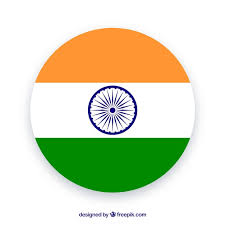 Kantheti
"Very nice hotel"

I stayed here for 3 nights in February. Without a doubt I can say that you wonot find a better accommodation than this in Tenali. I was pleasantly surprised to see a hotel like this exists in Tenali that has all the amenities you would find in a hotel room in US. The service in general is good but there is definitely a lot of room for improvement on the room service side.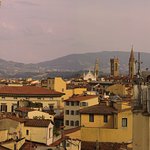 Wsibrava
"Highly Recommended"

I spent one week at the Goutham Grand Hotel in Tenali India from April 12th to Aril 19th and I canot speak more highly of this hotel. The rooms were very clean and very comfortable with good air conditioning. The restaurant food was very appetizing. The hotel had 24 hour guards that kept the front door and the occupants safe. Most importantly in my mind was the staff. From the restaurant, to the front desk, to the maid service, this hotel was fantastic in every way. Credit needs to be given to the general manager as well who obviously giving good direction to the entire experience. I highly commend this hotel.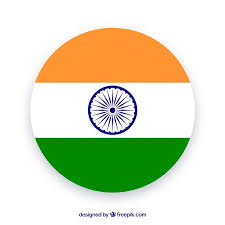 Kakarakaliprasad2002
"Good hotel in Tenali"

I have visited Gowtham Grand hotel 2 times in last month. Staff is responding properly on each issue. Management is taking care of customers well. Thank you Mr.Anwar for reacting well. Hotel ambience and rooms are good and maintaining well.