Welcome to Goutham Grand
Goutham Grand a unit of Goutham Residency Pvt.Ltd, a premium luxury first class full service hotel in Tenali, Guntur and Vijayawada surroundings . Goutham Grand Hotel stands tall in its grandeur, sparkling away to glory in the gleam of the sunlight. As you enter the lobby, a burst of cool and rejuvenating semblance engulfs you.
The hotel is located in heart of the Tenali which is just 100mts from railway station, 25mins drive from Vijayawada, and 20mins drive from Guntur. The very first 3 star hotel in the city, it has state-of-the-art facilities for the discerning business traveller.
Tenali is also known for its canals passing to the city popularly known as Andhra Paris.
-
General Manager
Our Rooms

Visitor's Experiences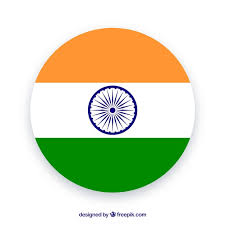 Vinayraju
"Good place to stay in the sleepy town of Tenali"

Clearly the best thing about the hotel is the location and ambience. Hotel Location is very close to railway station but you hardly any noise train horns etc So the noise insulation is great The room Ambience was very spacious and well maintained. Washrooms were also clean and tidy. The hotel staff were very courteous and the food served in room was decent. Ample parking in is available in basement with access to elevators.The only thing I didnot like is the service at breakfast. It was very crowded and staff didnot have a clue about items on the spread. Most of the dishes were empty and refilling took lots of time. I was traveling with a toddler so this really inconvenienced us.If they can improve this part of the service then this is a great hotel to stay in Tenali.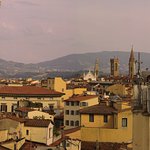 PrakashSK07
"Nice Hotel for Family"

Goutham Grand is a finest hotel in Tenali. I stayed with my family for a night. Food and services are excellent. Staff is very professional and courteous. Good ambiance. Located close to railway station.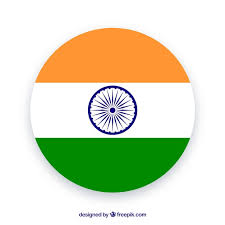 Dravchan
"Very expensive restaurant"

Pls check the prices before you step into their restaurant. We were 6 members for 3 plates of fired rice and 2dishes of chicken and water and desert ice cream we were charged Rs4000. There are better place than this with better taste, quality and value for money.Donot waste your money at this restaurant.