Make your most important day more memorable with us
By far, the weddings held in Goutham Grand Hotels are the best in the district and will have the crowd talking about it for decades to come. The magical aura, romantic décor and the custom settings done exquisitely as wished by the bridal parties, make the event one of great demand. The large seating capacity of 1000 per banquet hall makes it the perfect product for wedding groups. To add a twinge of excitement, wedding packages are also provided. The appealing facilities, classy furniture and bewitching decorum make the wedding experience one to die for.Be it a grand wedding or even a petite private party, everything is heeded with delicate care. You can choose the location you want to have the precious ceremony to take place as well. A lavish spread of global cuisine is provided for the elite guests to choose from. The party can prepare for the big day beforehand in the spa and saloon and get massive make-overs and beauty treatments.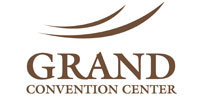 Head into a room where feasts and gatherings are celebrated in utmost glee. Be it meetings, parties, events or day-long speeches, this multi-faceted area serves all! This room is set to cater to your every wish.
The edifice doesnt fail to entice you. As you are showered in royalty, its hard not to feel like you belong in a fantasy realm. You dont want to miss standing witness to some of the most exclusive events the city has hosted. It is the perfect place to accommodate various corporate get-togethers, engagement ceremonies, wedding parties, product launches, birthday parties and so on. 1000 pax seating theater style pillar less banquet hall with 60%, 40% partition facility.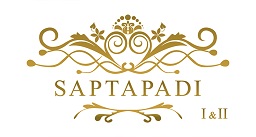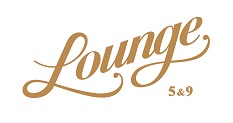 An ideal,cosy, quiet place for board meetings, discussions, interviews, kitty parties , birthday parties and Corporate meets accommodating 20-25 persons with audio-visual facilities.